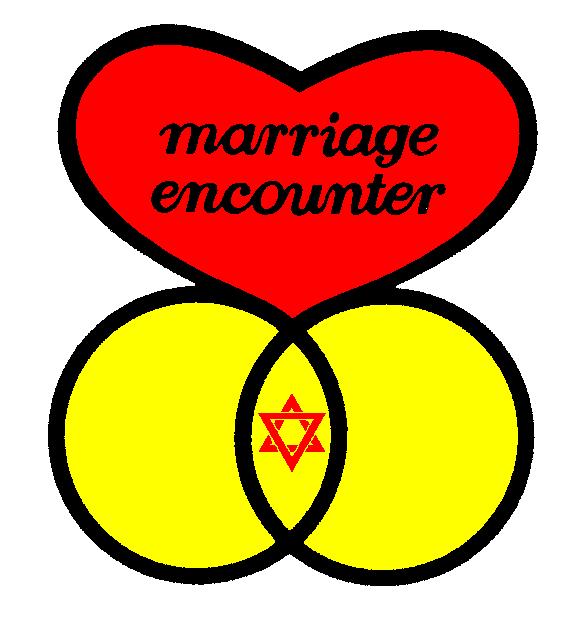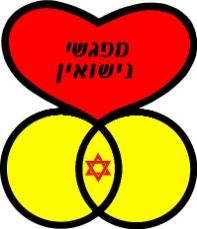 The Jewish Marriage Encounter in Israel community is an informal amalgamation of groups of couples who have learned the ME techniques and are committed to applying it in improving their marriages.
JME was brought to Israel over 30 years ago by veteran members who immigrated from the USA. Today there are dozens of couples who belong to small JME groups. Each group meets approximately monthly to keep their ME communication skills fresh.

It is not a formal, registered organization. There are no annual dues, no paid staff, no facilities. We are simply people who want to get the most out of our marriages. We also believe that any couple can benefit from the ME technique and periodically (about once every 2-3 years) present an introductory workshop to introduce it to new couples who are interested.
If you're interested in learning more about JME, please contact us.