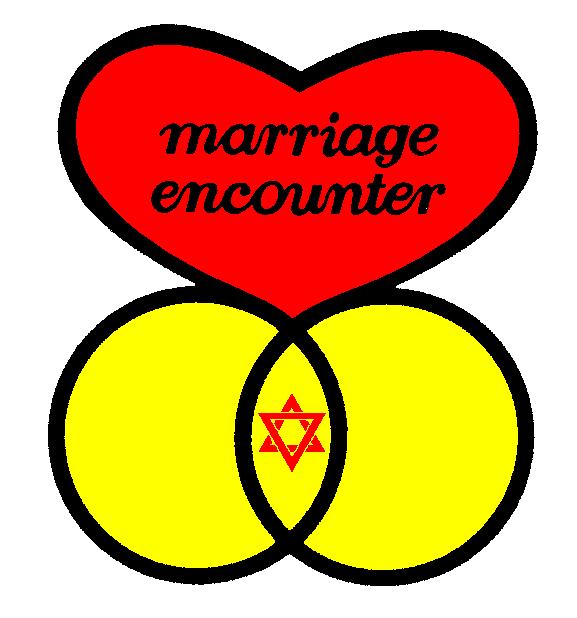 This intensive, overnight workshop introduces a structured framework for deepening and broadening effective communication between devoted spouses.
While the presentations are held for the entire group, the communication exercises are carried out between husband and wife in a private setting.

This workshop is not intended for couples in jeopardy but, rather, for those wishing to enrich their relationship. The workshop is led by experienced couples, all of them volunteers, who are committed in their belief that JME is something special that has enhanced their own lives.

The workshop takes place periodically (about once every 2-3 years), typically from
Thursday 8 AM to Friday 13:00
usually at a hotel
in the Judean Hills.
While in the past it was usually conducted in English, more recently it has been in both English & Hebrew. When there is sufficient interest, we can also prepare an all-Hebrew-language workshop or present it in a different location.
It is suitable for religious and secular couples.
(
It ends with plenty of time to get home before Shabbat.)
Registration now in progress!
!הרישום בעיצומה! השנה בעברית
The next workshop is scheduled for
May 16-17, 2019
. This year's workshop will be
in Hebrew only
. If you understand Hebrew well (even if you don't speak it well) this workshop is for you.
If you are interested in taking part in this or a future workshop, or have any questions, please write us at the address: retreat AT jmei DOT me or call Assael at 052-604-8145
For more information about JMEI, please check the
FAQ
or
About us
pages.